Loan Rates
MECU offers low rates and extended repayment terms on vehicle loans to buy or refinance a car/truck, motorcycle, boat or RV. We also offer a 2.00% loan rate discount on Harley Davidson motorcycles!
Check out our loan rates here.
Find the Right Car
Search our inventory
Research a Vehicle
Customize new car models.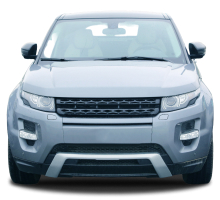 Find a Dealer
Get maps, car listings and price quotes.